From one source.
From the practice.
From experience.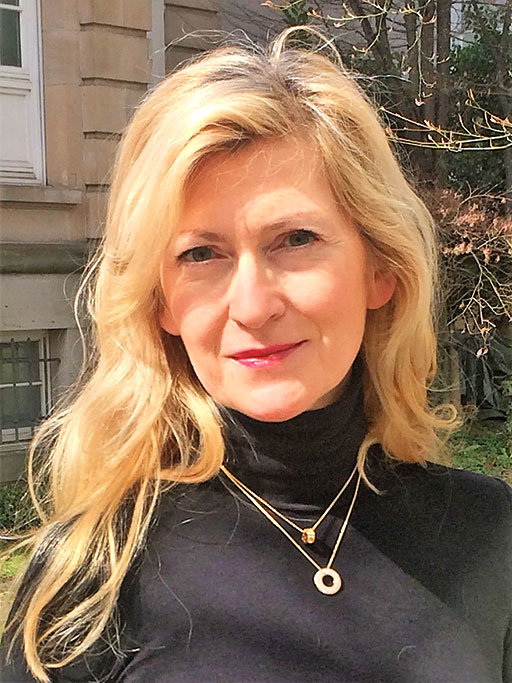 Kerstin Frank
Welcome to Frank Anwalt
Legal and compliance advice
All companies are faced with the challenge of handling the complexity in the supply chain, which has risen significantly for a variety of reasons, and of aligning their own business processes accordingly.
The constantly growing density of regulations is one of these reasons.
This is no longer limited to the upper value-added chain, but is gaining real relevance right down to the lower supply chains.
During my employment with industrial technology leaders and in the automotive business, I have followed this development over the past 20 years myself and have created significant structures to reduce this complexity so that it does not hinder business, but still guarantees the necessary legal security.
I know the standards in the industry, including automotive business, how to deal with customer-specific requirements and the situation of the suppliers.
I am also familiar with all phases of the product life cycle and the various perspectives, whether from a developer's perspective or in the spare parts business.
I have more in mind than the selective legal solution.
Get through the world of paragraphs safely and pragmatically and make compliance your competitive advantage.
Kerstin Frank
Attorney at Law
Siesmayerstraße 4a
60323 Frankfurt am Main
Phone: +49 (0) 69 939 94 282
Mobile: + 49 (0) 151 402 648 50
Fax: +49 (0) 69 939 94 295
kerstin.frank@frankanwalt.de